Can We Guess What Family Member You Would Trust With Your Life?
Are you an only child?
No. I'm the youngest yang selalu dibuli oleh kakak dan abang.
Are you above the age of 30?
No. Above 20.
Are you/were you close to your grandparents?
No. Boleh dikatakan rapat tapi nenek terlampau banyak cucu yang comel, sampai saya kalah berlawan dengan kazen untuk mengambil hati nenek. Jadi rasanya nenek kadang-kadang tak nampak saya. Amboi. (~o.o)~
Other than your parents who are you closest to in your family?
Rasanya kakak tapi diri sendiri tak nak akui. (XoX)
Who's the quietest member of your family?
My mom. Tapi saya orang paling pendiam dan keduanya ibu saya. Well, ambik perangai dari ibu nampaknya.
You hear some juicy gossip, who do you tell first in your family?
Of course sister. hehe
Is there a lot of drama in your family?
YES
Would you say you're a lot like your parents personality wise?
I guess.
Your result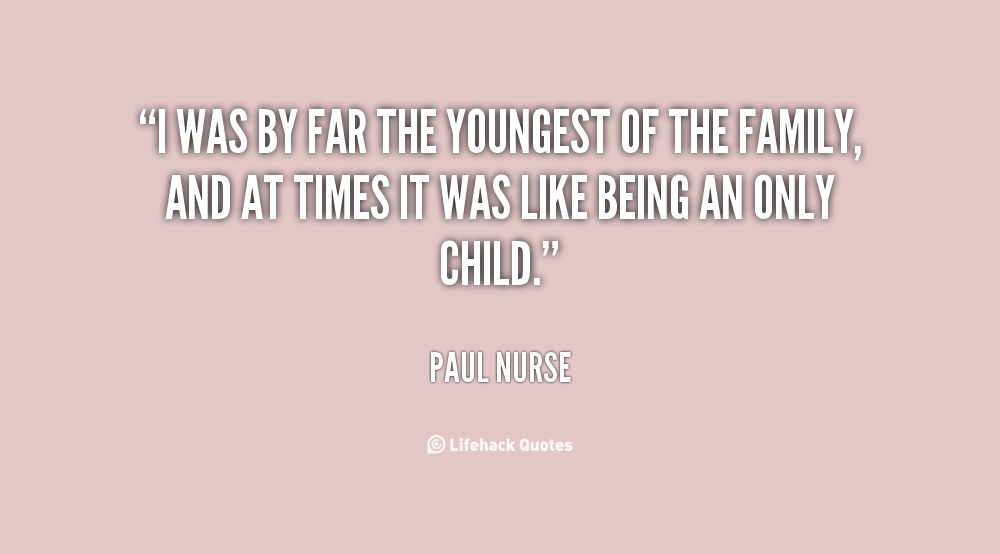 Siblings
. Hohoho. Nampaknya saya lebih rapat dengan siblings. Tapi kadang-kadang jadi bongsu pun tak best, Sebab kakak dan abang sudah besar, matang, sudah kahwin dan ada anak. Masa saya tingkatan 3 rasa sangat sunyi di rumah. Yang sulung sudah ikut pergi rumah suami. Yang abang sibuk kerja. kakak-kakak yang lain semua stay di universiti.
Tapi yang bestnya dapat main dengan anak buah. (^^)