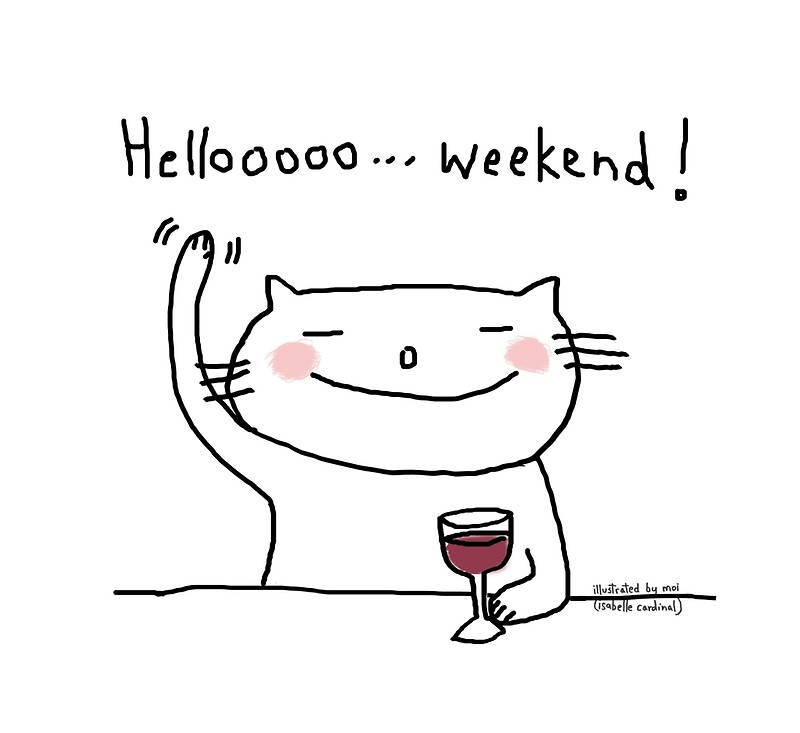 Assalamualaikum W.B.T dan hello semua!
Tidak terlambat untuk saya ucapkan Selamat Tahun Baru 2016!
"Life is a book. Everyday is a new page. Every month is a new chapter. Every Year is a new series."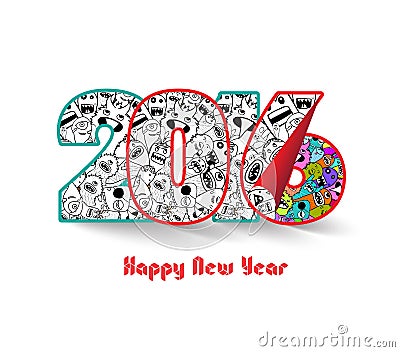 Tahun baru umur pun semakin meningkat. Rindu nak jadi budak-budak balik. Harap tahun ini semua azam baru dapat dilaksanakan walaupun azam tahun lepas satu pun belum terlaksana. :D
Wassalam
"You can't start the next chapter of your life if you keep re-reading the last one"